Global Alliance for the Future of Food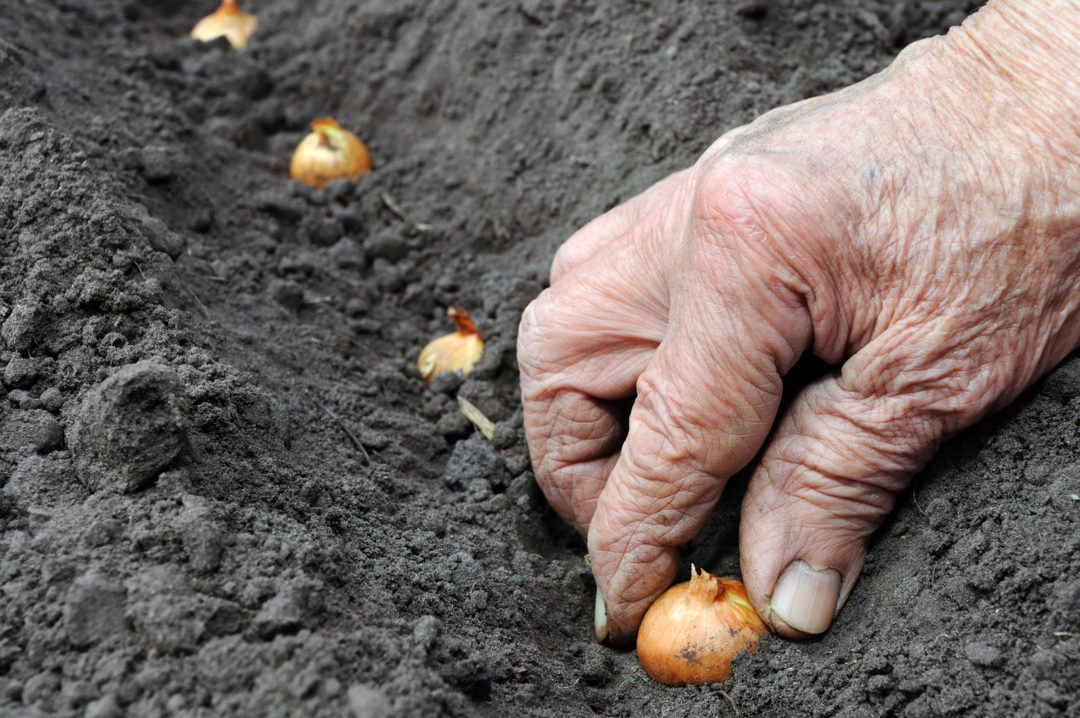 Ensuring the Global Future of Food
PROJECT TYPE: sustainable agriculture, food security, biological diversity, social justice, health & well-being
PARTNERS: The Global Alliance for the Future of Food
VISION: Cultivating healthy, equitable, renewable, resilient, and culturally diverse food and agriculture systems shaped by people, communities, and their institutions
Photo credits: Cristina Mormorunni & Shutterstock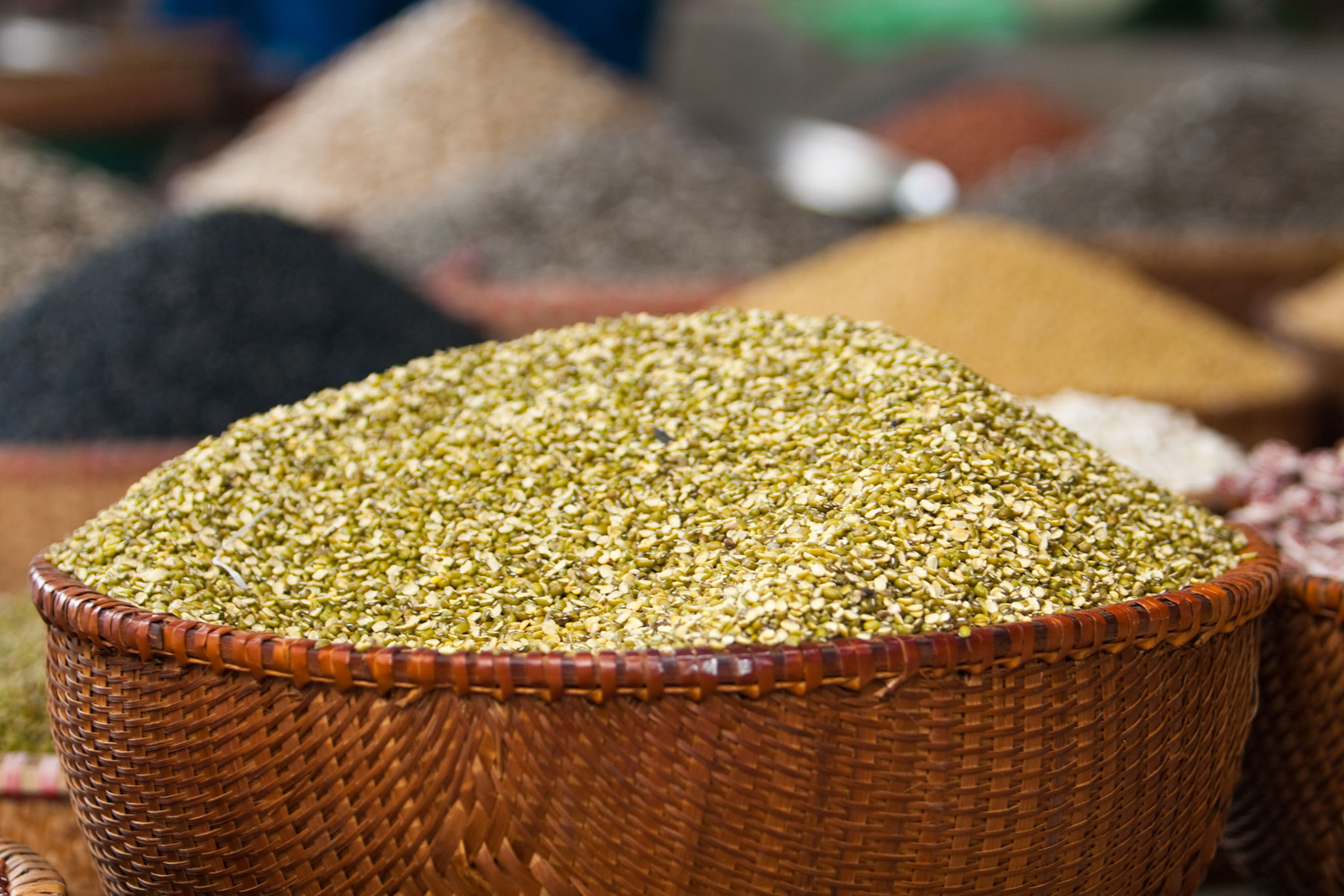 Rising to a Monstrous Global Challenge
There is little doubt that current global food systems are not sustainable. Problems amass along each and every step of the global supply chain, from vulnerable monocrops to overexploited fisheries, from energy-intensive production stages all the way to wasteful consumption stages. Increasingly, food systems are dependent on fossil fuels and other non-renewable inputs, which degrade the environment, deplete natural capital, and threaten human health. These unsustainable practices are hidden costs paid by the environment, rural economies, food security, and land-based cultures—and there are costs which are not accounted for by the industrial food system's balance sheet.
Ultimately our vital natural systems—air, water, and biodiversity—pay the price, as do the communities that depend on sustainable agriculture for their livelihoods and sustenance. The global food systems' failure to integrate true cost accounting, combined with the absence of platforms for communities to voice needs and concerns, means more sustainable approaches to food production are not recognized as viable alternatives to the industrial models that produce, transport, consume, and dispose of our food.
Transforming global agriculture and food systems is an essential, yet formidable challenge. Undaunted, the Global Alliance for the Future of Food recently formed as a direct response to this prodigious task. Armed with deep commitment and capacity to leverage the expertise, relationships, and resources needed to shift food and agriculture systems towards greater global sustainability, security, and equity, the Global Alliance is more than up to the task.
The TERRAMAR consulting group was brought in in the early life stages of the Global Alliance to help lay the groundwork for establishing a strategic international network interested in supporting the transition to sustainable global food and agricultural systems.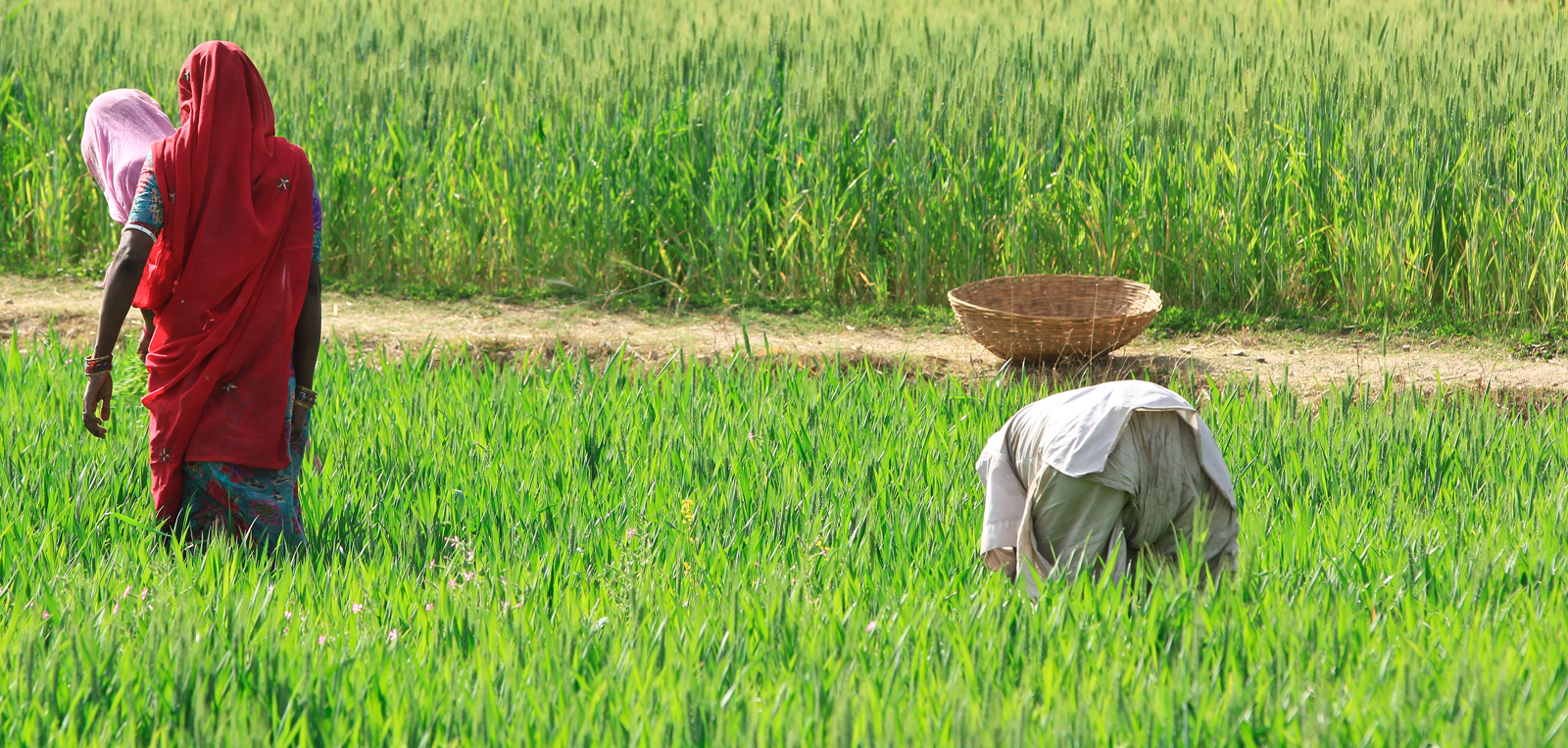 Birth of a Vital Movement: The Global Alliance for the Future of Food
The Global Alliance is composed of an number of philanthropies from around the world whose interests span health, agriculture, food, conservation, cultural diversity, and community well-being. Working at different scales, on a variety of issues, from a diversity of perspectives, the group shares a systemic understanding of the root problems inherent in industrial agriculture systems and the impact these unsustainable practices have on global food security, equity, human health, and the environment.
The Global Alliance is committed to leveraging change at local, regional, and global levels by investing in long-term thinking; holistic and integrated solutions; community-based knowledge and best practices; and, the empowerment and mobilization of diverse stakeholders and networks.
Established in 2013, the Global Alliance is still very much in the early stages of its lifecycle Nonetheless, first-rate work is beginning to focus on several strategic priorities for reforming food & agriculture systems. These core areas of interest include:

The Economics of Food Systems:
Applying the principles and measurements of true cost accounting to the negative costs, or externalities, associated with global agriculture & food systems, such as soil and biodiversity loss, health care costs, to better reflect the true cost of producing food.
The Ecology of Food Systems:
Developing a powerful ecological, economic, and socio-cultural case for accelerating the transition to an agro-ecological approach to agriculture, which embodies the principles of ecological soundness, economically viability, and social justice.
The Well-Being Derived from Food Systems:
Expanding the meaning of 'well-being' from the relatively narrow range of outcome indicators currently utilized, towards more integrated outcome-based criteria, such as nutrition, health, happiness, and social and cultural indicators of resilience and sustainability.
The Appropriate Scale of Food Systems:
Scaling food systems to foster resilience and food security and thus, promote sustainability at the rural as well as municipal or city level.

Four core working groups have been developed around these strategic areas of interest and are deepening knowledge, igniting action, and capitalizing on comparative advantage and collective energy to effect enduring change at a systemic level.
Catalyzing Change: The Road Ahead
Food systems are embedded in complex, adaptive socio-ecological systems. Change doesn't come easily to these types of systems, which are characterized by nonlinearity, uncertainty, multidimensionality, multiplicity of scale, and self-organization. By necessity, the Global Alliance's strategic vision is defined by a body of work that is intricate, adaptive, and emergent. Its strategies and projects are developing and evolving through ongoing engagement, evaluation, and learning.
Individual philanthropists and foundations that share these interests and are committed to the ecological, economic, and social and cultural well-being of the future of food would be well served to join this critical and strategic collective endeavor.

To learn more, please visit the links below:
Global Alliance for the Future of Food
Resources include Agroecological Transitions and Maps, Data, and Documents
If you're a foundation interested in getting involved, learn more here.